World-Wide Transportation of War Material

We will ship any military equipment regardless of where you have purchased it. We transport to and from from the US and Canada. We ship to China, Korea, Japan, Australia and Africa.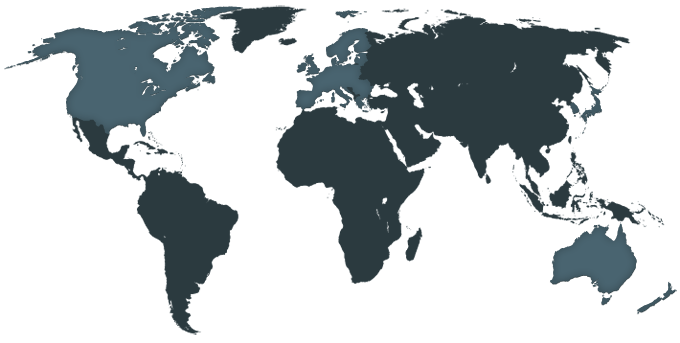 MORTAR INVESTMENTS has a long-term experience in shipping military vehicles, weapons, ammunition and other hazardous materials. We assure complete assure logistics of transfers of military freight, insurance and customs clearance, inclusive of consignments that are not permitted by regular shipping services. We work with trusted transport companies, charterers, forwarders, agents. Thus, we secure full shipping administration, which is the most demanding part of the business.

We also provide door-to-door multi-modal transport services at any clause such as Ex Works (EXW), Free on Board (FOB), Cost and Freight (CFR) or Cost, Insurance and Freight (CIF) deliveries.
Road and Rail Shipping

We broke Europe-wide transport of army cargo on road and by rail, inclusive of the heavy-duty loading and unloading. We use standard semi-trailers, flat-bed trailers, low-decks (low-boys), dry vans (for jeeps, bikes and similar) and multi-car trailers. Rail shipping is done primarily in containers of any size.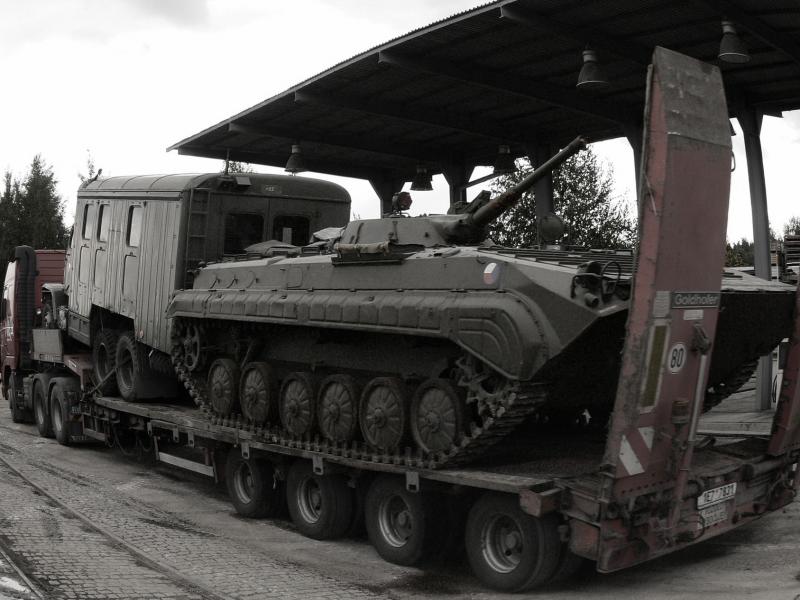 Marine Shipping

We will work with our naval forwarders to get your war material anywhere you need. We work with container liners, military cargo liners, Ro-Ro as well as bulk carriers. We will take any vehicle apart so that it will fit into a container or we will build constructions so that more vehicles fit into it.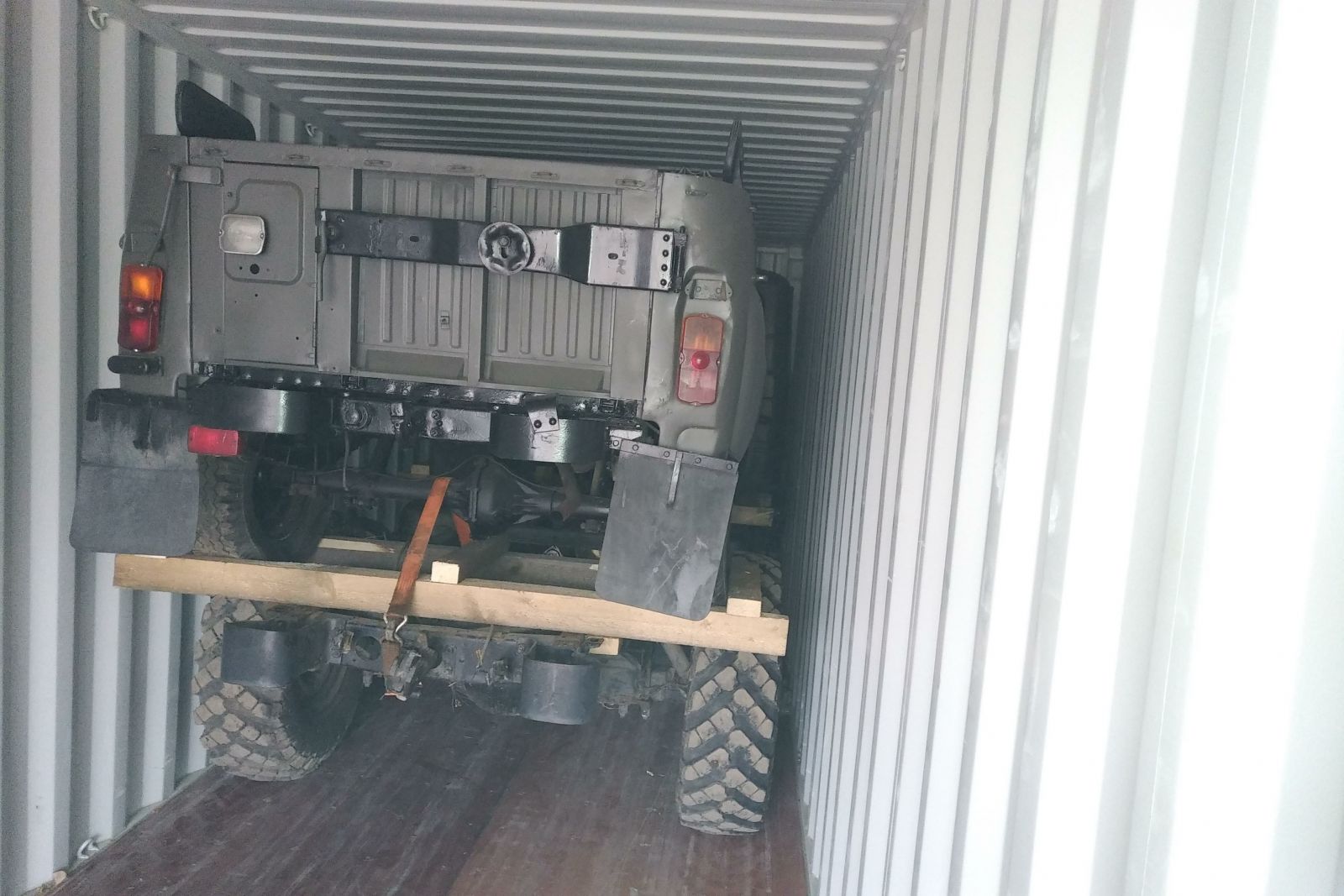 Air Cargo

In a special case, we will ship your goods by air.